Getting your home ready for photos is a great way to transition into the many showings that await while your house is on the market.
When you are getting ready to list your home for sale, online marketing is one of THE most important marketing tools to sell your home. Potential buyers will get the first look at your home on The Multiple Listing Service (MLS) and other websites, making this step in the process crucial to show your property in its best light!
The following tips will help you get the best results:
General rules to follow for each room-
Put away stacks of paper, magazines, and similar collectibles.
Open blinds, shutters or curtains. (Seeing the outdoors expands the depth of the room.)
Turn on all lights in home including all overhead lights, lamps, and recessed lights.
Keep all ceiling fans OFF for photos and ON for videos.
.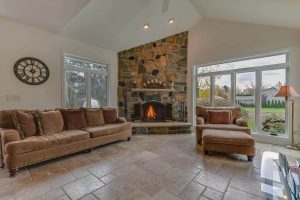 Kitchen-
De-clutter the kitchen countertops.
Put away dishes and remove magnets and all contents from the refrigerator.
Remove none decor items from the top of the refrigerator as well as removing any dish towels, excess appliances, etc.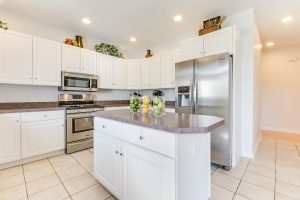 Bathrooms-
Put down toilet seat lids and remove used towels.
For showers where tile should be showcased, remove all shower items.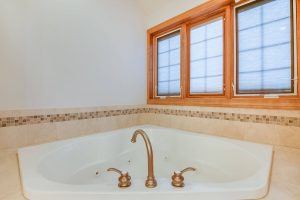 Bonus Tips-
Stage your house as a "Show Home" with flower arrangements, table settings, clean towels in all the baths, a fruit basket in the kitchen…
Find accommodations for your pet in a secure area such as the utility room.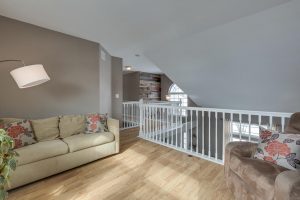 Exterior-
Photos are taken of both the front and back.
Remove lawn equipment and school/club signs from the yard.
Mow the lawn, trim shrubs and trees, rake or clean flower beds…
Remove seasonal decor- A properly displayed American flag is always appropriate.
Remove items "stored" on the patio or in the yard, including: pool toys or empty flowerpots…
Move cars from driveway and away from the front of the house.
Keep garage doors closed.